Does your bird have what it takes to be the best?
We have a race for them all!
The Master Breeders Marathon One Loft Race (OLR) is here! This prestigious OLR promises to be an unforgettable event located adjacent to the Flint Hills of Kansas. Not only will you be able to enjoy the thrill of competing, you will be able to enjoy the best amenities that central Kansas has to offer.
A chance to WIN $100,000
Why Master Breeders Marathon? We offer the safest, most lucrative environment a pigeon could want. Supported by our local vet, Spur Ridge Vet Hospital, your pigeons' health and comfort are our highest priority. Our loft is situated 8 feet above the ground, at an already high elevation. We offer an observation deck at the top, for a quicker view of incoming pigeons.
One thing that sets us apart is that if your bird is lost before the first race and breeder is not able to ship replacement before June 1st, the owner who paid for perch fee, will receive 1 free credit for perch fee in next year's race. If not used in next year's race, the owner forfeits the free credit.
Don't miss this opportunity!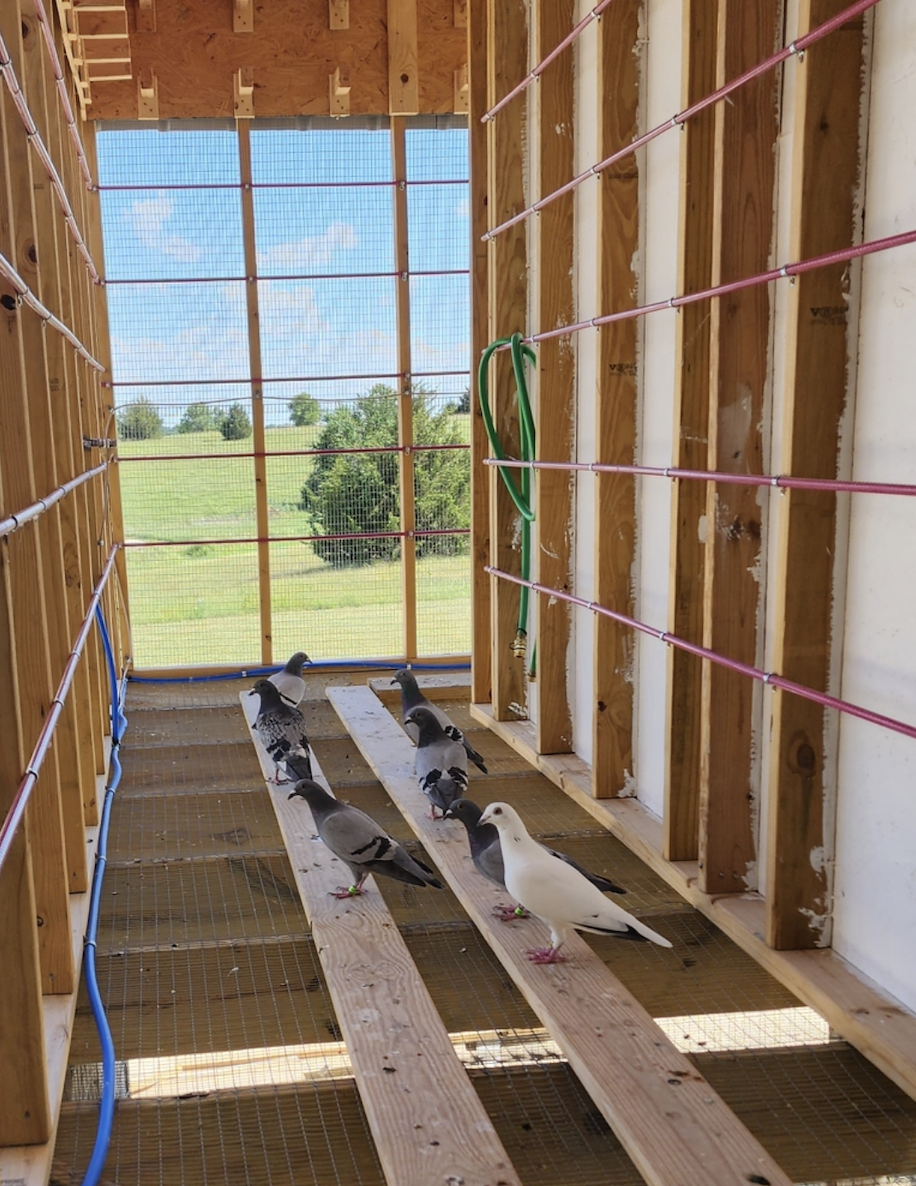 Marion, Kansas Local Amenities
Kansas Focused Interests